Debbie Foster just did a thing - started a Pet Boutique in 1989. It started out of her home and after only a year she had more clients than she could handle. She leased a 450 square-foot building in beautiful Windsor, California.
Debbie and her daughter Crystal stayed there for 13 years, but then an ever increasing demand forced her to move up yet again. Debbie and her husband Ron relocated to a brand new building they designed with three times the room they had before. This current location serves all the needs of the clients and groomers at Debbie's ever-growing business.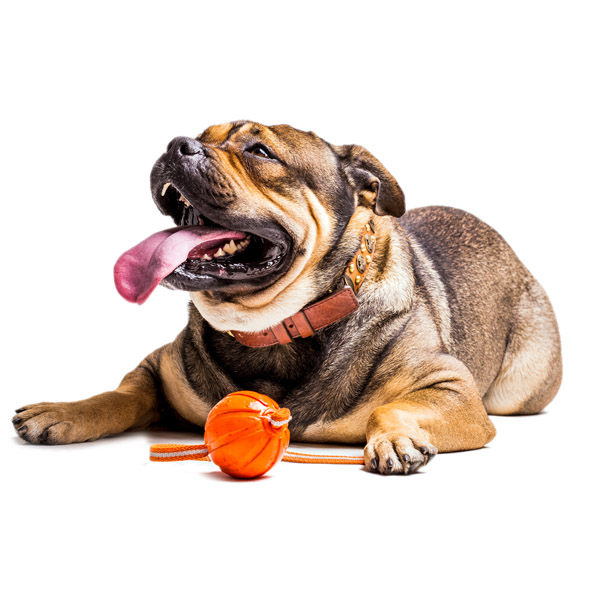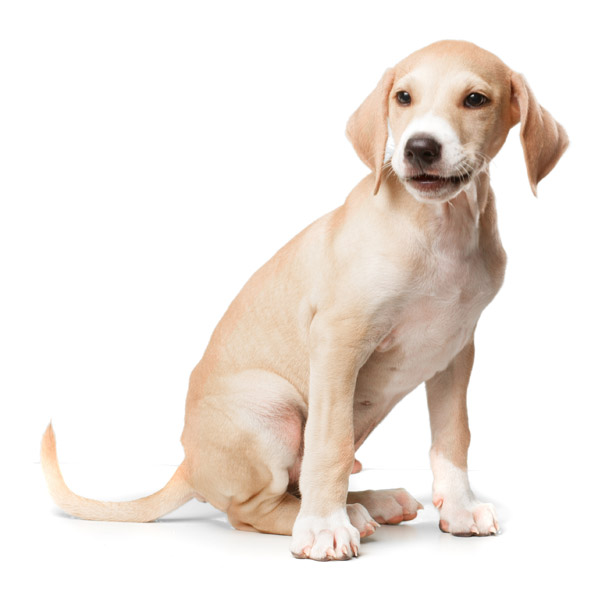 Debbie's is fully equipped for Small, Large, and Extra Large as well as the Senior pet with her walk-in tub and dryer for all the comforts of your pet. Debbie's offers a separate room for your cats grooming needs and a variety of pet stylists that will fit your wants and needs. We also offer Professional bathers to bathe your pet and use the right shampoo to best fit their needs.

The boutique is full of gifts for you and your pet, there's a treat gallery, toys galore, beds, Advantage and Seresto collars. All at a reasonable price. As well as a dressing table to try on your pet attire
Thank you for supporting your local business, and for letting us take the very best care of your pets. We look forward to seeing you soon!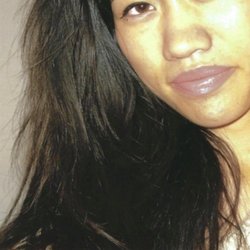 While in Healdsburg doing a day trip, I came across Debbie's pet boutique. I have two kittens and am a cat mom who enjoys finding delicious and nutritious food for my babies. I asked the sales clerk if they sell any hard cat food and she took me to the back and showed me a few brands. She recommended the Pure Vita which is an expensive but natural, holistic cat food brand. I told her that one of my kitty is super picky and wont touch the hard food I give him and she said that Pure Vita is great for finicky cats because of the aroma. The bag I purchased was salmon flavor. I went home and put some in Cosmo's dish. He immediately ate it! I was so shocked to finally find him brand of hard food that he likes. I'm a super happy cat mom today. 🙂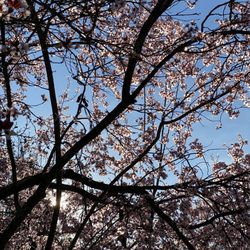 The people and service at Debbie's Pet Boutique are great. My dog came here for her grooming appts every 8 weeks for the past 5 years and they always do a nice job, take good care of her, and listen to my feedback. My dog just passed away and they were so sweet & kind when I told them and then I received a very heartfelt card in the mail. Every person at the shop wrote a little note with their thoughts about my sweet pup. It was a really nice gesture and much appreciated. It'll be a while before we get another dog, but when we do, Debbie's will be our place of choice.
Give us a call and let's make an appointment
Book Your Appointment Today